Share this Product
---
More from this collection
Shaw - AcuDew Aluminum Oxide Moisture Transmitter
2-wire 4-20 mA output, aluminum oxide sensing element, overall dew point range -120 °C to +20 °C (-184 °F to +68 °F) dewpoint. Field Span Verification (FSV) allows calibration in the field.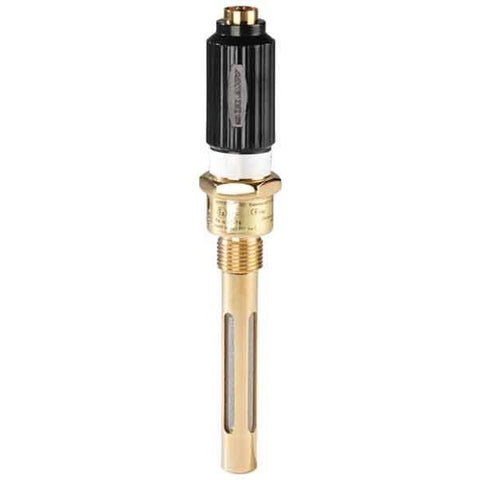 Shaw - Dewpoint Sensor
Dewpoint Sensor Technology. SHAW – the original and the best. This sensor must be used in conjunction with a SHAW hygrometer (Model SADP, SDHmini, or SuperDew 3).